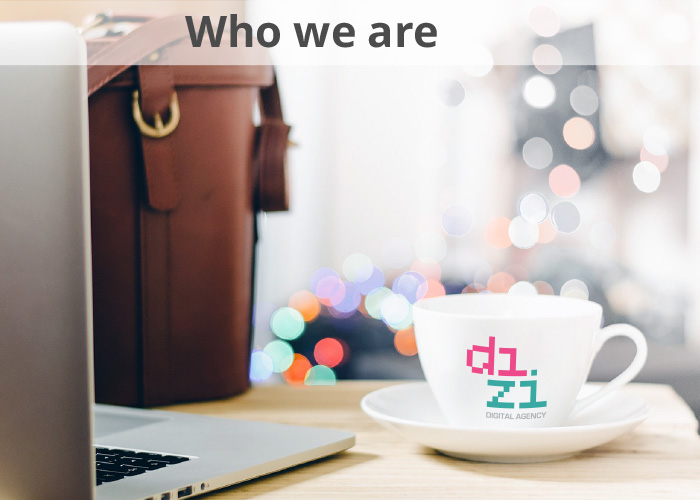 D1Zi is a Digital Agency that provides Web Design, Social Media Marketing, SEO and Graphic Design services.
Objective
Design and create a multimedia presentation for the Expo Business, that show the services offered by the agency.
Challenge
Design and create a multimedia presentation within the branding style. The presentation has to show why is important having a website and what characteristics should be included.
Strategy
Have all the information written in small sentences in order to have a certain number of slides that meet the required time of showing.
Find the proper photos and icons required for each slide.
Combine the text with the visual material.
Create the multimedia presentation.
Result
D1Zi multimedia presentation achieve the objective presenting the information in a simple, attractive and organized 16 slides. The presentation has a loop that was projected on a screen during the event.