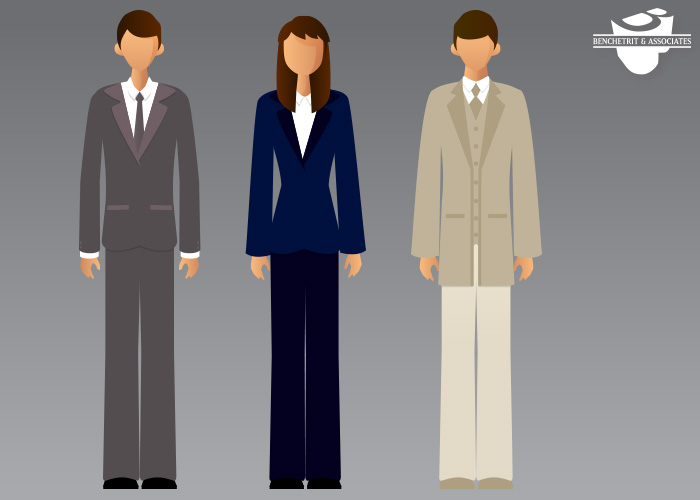 Benchetrit & Associates is a law firm specialized in Canadian Immigration and Citizenship.
Objective
Create a multimedia presentation in PowerPoint for the seminar about immigration to Canada. The presentation will show the process, benefits and costs of the immigration services and some highlights of the life in Canada.
Challenge
Transform all the information in simple content for the people to understand what is about each slide.
Create illustrations and infographics that represent the information to be explain.
Search for photos that reflect what the information is about.
Create the slides in a neat and creative solution.
Strategy
Design the style of the presentation, such as color scheme, font and look and feel.
Have the information for each slide.
Plan de number of slides.
Design and create illustrations with the information and graphics that correspond to each slide.
Export the slides to PowerPoint and make sure the presentation looks good on the screen that will be shown.
Result
The lawyer could show her presentation easily. The information was presented clearly and visually appealing. The law firm was very satisfied with the presentation