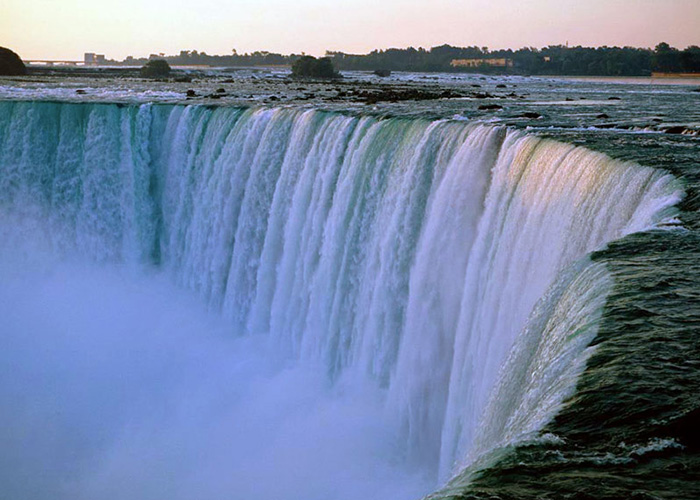 Benchetrit & Associates is a law firm specialized in Canadian Immigration and Citizenship.
Objective
Create a movie to show before the presentation of the immigration services of Benchetrit & Associates.
Challenge
Create a movie which the maximum length is 15 minutes. The movie should show the life in Canada in a fun way. The music must have a contagious rhythm in order to attract the attention of the audience.
Strategy
Search for pictures showing how the people have fun in Canada.
Search for the perfect music for the concept of the video.
Each photo will be shown for one second.
The photos will have a sequence of number of people in the photo and contrast with the warm and cold weather.
Integrate the music with the pictures.
Make sure the movie will look good on the screen that will be played.
Result
The movie was played 15 minutes before the presentation began. The audience was hooked with it. The people was paying attention to what was happening in the movie. The movie motivated more people to immigrate to Canada. The law firm was very pleased with the response of the movie.