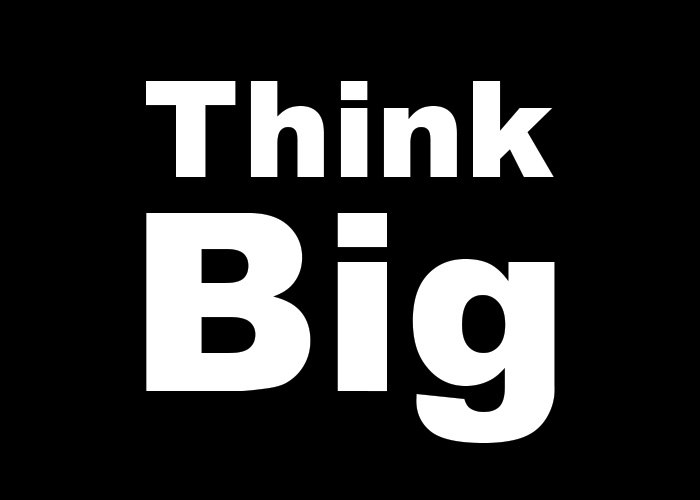 Movie created for Torres Abogados now Torres Lindsey law firm. Torres Lindsey is a law firm that provides market leading legal representation to clients in U.S.A, Mexico and Latin America doing international business.
Objective
Create a movie showing the quality and professionalism of the lawyers working at the firm.
Challenge
Transform some phrases in visual images, to drag the attention of clients and potential clients visiting the office. The movie will be played on the screen that is located in the lobby of their offices.
Strategy
Create storyboard.
Search pictures that represent what each phrase.
Search for a solid font that could be read easily and suits each image.
Combine the pictures with the phrases using soft transitions and giving the correct time for the people to read the phrases.
Make sure the movie looks good on the screen that will be played.
Result
The law firm was well pleased with the movie. The clients gave positive feedback and potential clients confirmed the quality and professionalism of the firm.