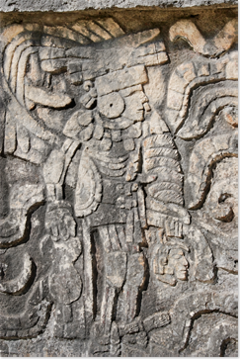 Torres Lindsey is a boutique law firm dedicated to providing market-leading legal representation to clients doing international business in the U.S., Mexico and Latin America.

Originally founded as a firm specialized in litigation, today the firm combines over 45 years of transactional as well as litigation experience. All of Torres Lindsey's attorneys are bi-lingual, bi-cultural, and have advanced professional degrees or significant work experience in the U.S., Mexico or Europe. The firm's international culture is characterized by the qualification of certain of its attorneys to practice both in Mexico, as well as various U.S. jurisdictions.

Headquartered in Monterrey, Mexico, one of Latin America's leading business centers, Torres Lindsey also maintains offices in Mexico City, Guadalajara, and Phoenix, Arizona. From its various offices, Torres Lindsey provides legal services to clients located throughout Mexico, the U.S., and Canada, as well as other countries such as Belgium, Argentina, Brazil, Colombia, Italy, Russia, and Israel.

Torres Lindsey's core values are integrity, hard work, and competitiveness. As a result, the firm has earned a reputation for providing its clients what they value most - exceptional legal skills, superior client service, and practical solutions delivered with the highest level of professional integrity.